The bank card has been made available to customers to facilitate their various transactions. So what are the advantages of a bank card? It is important here to give the benefits or uses of a bank card.
It allows you to pay and secure your purchases on the Internet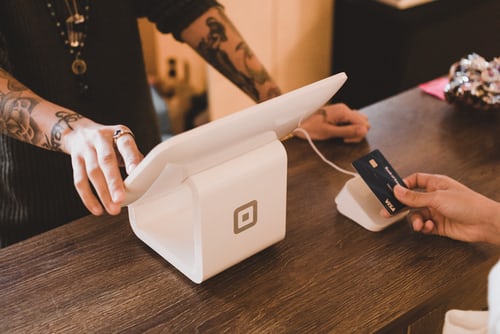 A bank card is nothing more than a means of payment made available to cardholders or customers by a credit institution or bank, enabling them to pay for their various purchases or withdraw cash from ATMs. Thus, it can be of various types: credit card; withdrawal card; prepaid card; etc. It allows for easy and secure payment of purchases on the Internet. In fact, most banks, such as the Crédit Agricole, have put in place procedures that reinforce the security of your transactions. You can receive, for example, a code by SMS to indicate to validate your purchase on the net. Generally, all you have to do is enter the 16-digit number on the front of your card, the security code on the back and the expiry date.
It provides insurance and assistance services
Depending on the bank card you choose, you can benefit from certain useful protections when travelling in France or abroad. To this end, you can benefit from medical assistance and repatriation insurance in the event of a problem. At this level, a network of competent and operational specialists will take care of you. You can also benefit from legal assistance abroad and you will be assisted in the event of a dispute and the costs can be advanced. You can also benefit from insurance for your rental car and travel insurance. With regard to insurance for your rental car, for example, in the event of theft, you do not have to pay the excess. With travel insurance, if you break your foot before your trip, for example, your credit card insurance will reimburse you for the theft as well as for the costs of your stay. It is important to remember that the bank card has several undeniable advantages.